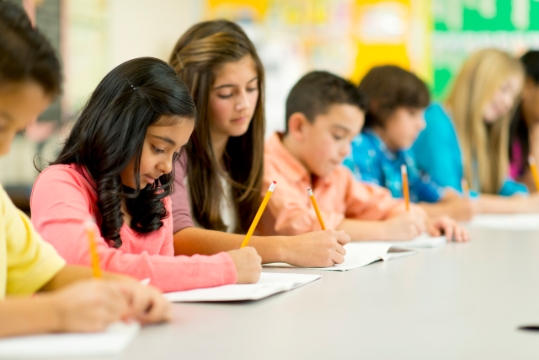 Helping middle schoolers develop strong study skills, self-advocacy tools, and extracurricular interests can help set them up for success later in their academic careers.
---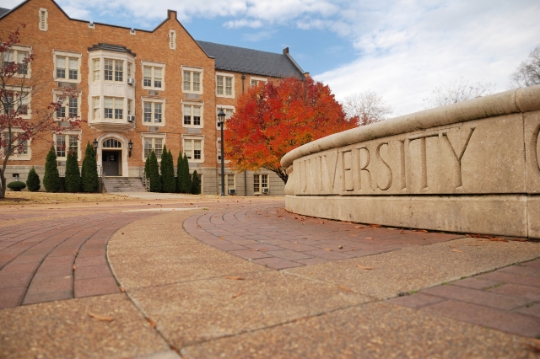 Taking a holistic approach to college selection may be more beneficial than pursuing the "best" name.
---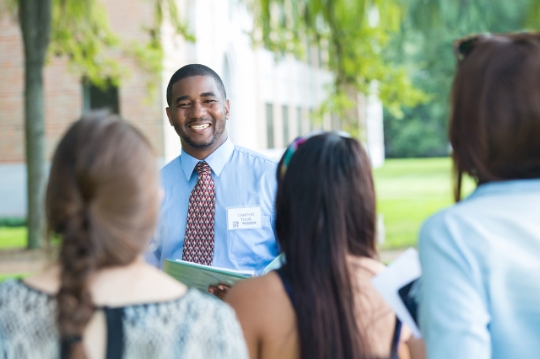 Touring a college campus can be overwhelming. But these questions can help you to make the most of your tours so you and your child can make the best possible choice.